COURSE Presentation Skills
Designing and delivering engaging virtual presentations
How to design and deliver engaging virtual presentations
Created by
Garth Sheriff
About this course
As the Jerry Seinfeld joke goes, "More people fear public speaking than death. That means at a funeral, more people would rather be in the casket than giving the eulogy."

Delivering a presentation is an anxiety-producing experience for almost everyone. However, as public speakers, we all bring aspects of ourselves that will engage an audience. Therefore, improving your presentation design and delivery takes practice and self-awareness.

As a result of the pandemic, many professionals find themselves presenting to teams, clients and others using teleconferencing software such as Zoom, Go to Training, Microsoft Teams etc. However, presentation design and delivery for a live presentation is much different than for a virtual presentation. It is not enough to prepare a live presentation and do the same thing in a virtual setting. Current research shows that this will result in a lack of both clarity and participant engagement. Virtual presentations require more instructional design and preparation than live presentations.

A virtual presentation must be re-designed to promote thoughtful use of virtual engagement tools, such as audience feedback buttons, polling questions, breakout rooms and shared screens. In addition, the presenters themselves must prepare differently than for a live presentation, including setting up proper camera framing, audio levels and lighting.
What you will learn?
Virtual presentations vs live presentations room – significant differences
Understanding the latest research in how participants for a presentation stay engaged with your message.
Virtual presentations – best practices
Skills Covered
PRESENTATION SKILLS
WEBINAR PRODUCTION
VIRTUAL MEETINGS
1.5 hours on-demand video
Certificate of completion
---
---
100% moneyback guarantee
If you cancel within 10 days and you're not completely satisfied, we'll give you all your money back. No questions asked.
Training 2 or more people?
Get your team access to 0 top Legal Education courses anytime, anywhere.
Section 1. Introduction-Part1
Introduction
6m 34s
Section 2. In-person vs virtual presentations - Differences-Part1
In-person vs virtual presentations - Differences
5m 51s
Section 3. Camera, audio, lighting: Best Practices-Part1
Camera, audio and lighting (CAL) - Best Practices
15m 16s
Section 4. Instructional design - Best practices-Part1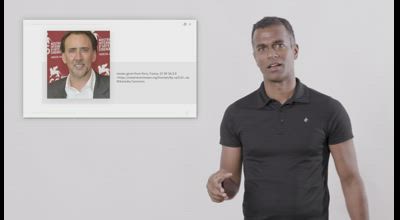 Instructional design - Best Practices
8m 24s
Section 5. Interview with Instructional Designer - Frank Torchia-Part1
Interview with Instructional Designer - Frank Torchia
26m 46s
Section 6. Delivery best practices and conclusion-Part1
Delivery best practices and conclusion
14m 21s
Section 7. Final Quiz-Part1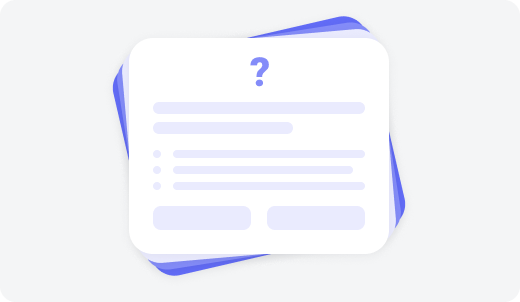 Final Quiz
3 questions
Learn from the best
I am the founder of Sheriff Consulting which specializes in the development and delivery of accounting, auditing and foundational skill courses and workshops. Teaching and working with professionals in diverse and dynamic learning environments has been my passion and experience for over 10 years. As a qualified Canadian Chartered Professional Accountant (CPA, CA) and U.S. Certified Public Accountant (CPA), I work with finance and accounting professionals in both the U.S. and Canada to meet their training and development needs. My goal has always been to create an engaging and interactive learning environment. To help my own path of continual improvement in achieving this goal, I have also received training and worked as a professional actor. I am a member of ACTRA (the Alliance of Canadian Cinema, Television and Radio Artists) and a graduate in improvisation from the Second City Training Centre. http://sheriffconsulting.com/