COURSE Equality, Diversity and Inclusion
Diversity, Equity, and Inclusion in the Legal World
Diversity, Equity, and Inclusion in the Legal World: Key Strategies to Address Equity Challenges.

Created by
Knowledge Group
About this course
Diversity, equity, and inclusion (DEI) practices in the legal profession affect the public's perception of an equal and fair judicial system. However, even with existing DEI policies and programs within legal organizations, they are still generally perceived as falling behind other sectors.

Good DEI practices begin at an organizational level. Thus, law firms should set goals and continue to look for DEI investment opportunities, particularly in the leadership and management aspects.

Listen as a panel of distinguished professionals organized by The Knowledge Group provide the audience with a comprehensive discussion of the recent trends and developments surrounding DEI practices in the legal industry. Speakers, among other things, will offer practical strategies to address the challenges and issues in promoting equity in the legal profession.

Field of Study: Business Law
What you will learn?
Explore the best practices to improve DEI policies and programs
Learn how smaller firms can utilize limited resources to pursue diversity
Understand that expanding diversity requires cultural competence
Know about the importance of diversity, equity, and inclusion DEI in the legal industry
Identify the challenges and opportunities of promoting equity in the field of small and mid-sized law firms
Determine the aspects of cultural competence, sensitivity & humility
Learn how an equitable, diverse, and inclusive workplace starts
Understand the importance of allyship and its significance in attaining the DE&I environment.
Certificate of completion
---
---
100% moneyback guarantee
If you cancel within 10 days and you're not completely satisfied, we'll give you all your money back. No questions asked.
Training 2 or more people?
Get your team access to 0 top Legal Education courses anytime, anywhere.
Diversity, Equity, and Inclusion in the Legal World: Key Strategies to Address Equity Challenges
1h 56m 52s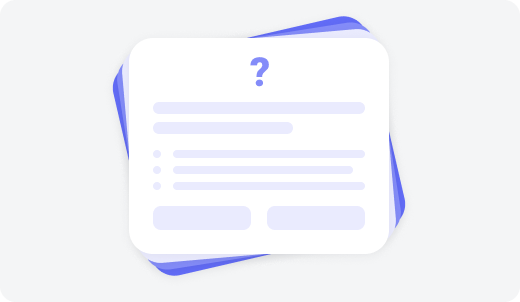 Review Questions
9 questions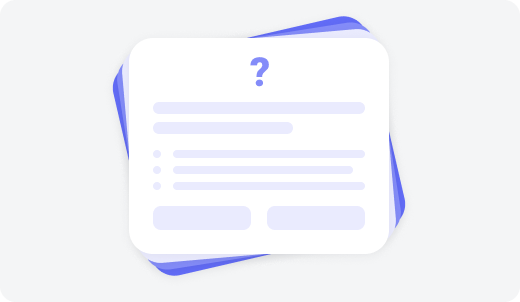 Final Exam
15 questions
Learn from the best

Knowledge Group
/INSTRUCTOR
Live and Recorded CLE & CPE Webcasts in the Legal, Tax, Finance, Risk, Compliance and Human Resources Industries
The Knowledge Group have been a trusted name in providing CLE and CPE for almost 15 years. Based outside of New York City we bring together speakers from AMLAW 100 firms and Fortune 500 companies to provide cutting-edge analysis and insight.