COURSE Blockchain
Ethical & Audit Considerations of Cryptocurrency
This course uses several case studies to illustrate the audit and ethical considerations in the newly emerging sector.
Created by
Blair Cook Jennifer Nicholson
About this course
Cryptocurrencies, such at Bitcoin and Ethereum, are just two of thousands of emerging solutions to create frictionless global transactions between counterparties. Additionally, cryptocurrencies are positioning themselves to become the "new gold" of the modern world as a store of value and immune from geo-political risk.The rise and fall of cryptocurrency prices has not deterred interest in the technology or the space, but is leading to every more practical, accessible and useful applications of blockchain technology.

This course uses several case studies to illustrate the audit and ethical considerations in the newly emerging sector.Few accountants and auditors are conversant with cryptocurrency technology and this course is designed to improve your level of awareness and deepen your understanding of issues associated with issuing an audit opinion for clients in this space.

Field of Study: Audit; Behavioral Ethics
What you will learn?
Discuss the applications of cryptocurrency and blockchain technologies
Identify the audit consideration factors for client acceptance and continuance
Identify and address specific audit risks unique to cryptocurrency transactions and balances
Discuss ethical issues arising that may arise while working in a new sector that has few regulations and undefined rules.
Skills Covered
crypto
ETHICS
ETHICAL INTELLIGENCE
ETHICAL BEHAVIOR
AUDITING CULTURE
1.5 hours on-demand video
Certificate of completion
---
---
100% moneyback guarantee
If you cancel within 10 days and you're not completely satisfied, we'll give you all your money back. No questions asked.
Training 2 or more people?
Get your team access to 0 top Legal Education courses anytime, anywhere.
Section 1. Ethical & Audit Considerations of Cryptocurrency-Part1
Course Overview
3m 18s
Cryptocurrency the Business
6m 28s
Cryptocurrency 101
6m 56s
Blockchain 101
10m 4s
The Rise of Cryptocurrency
7m 54s
Audit Client Acceptance Issues
7m 5s
Quadriga Quandary: An Ethical Dilemma
7m 8s
Unique Audit Risks Arising in Cryptocurrency
10m 45s
The Slow Demise of Quadriga
7m 55s
The Curious Case of Cotton's Missing Coins
7m 27s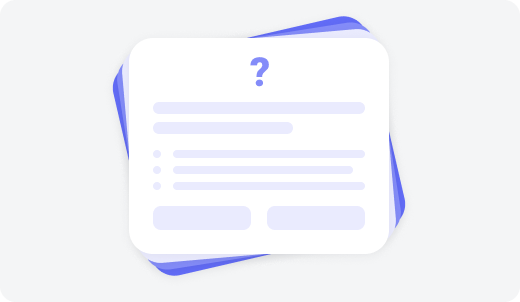 Review Questions
5 questions
Section 2. Final Exam-Part1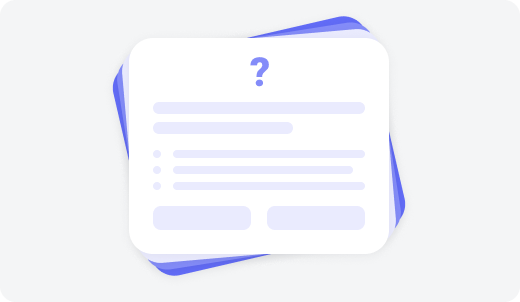 Final Exam
8 questions
Learn from the best
Blair is a many-time and active financial executive, corporate director, author, speaker, and thought leader. His educational videos of accounting and finance have million of views on YouTube. He has keynoted and spoken at national conferences from New York to Toronto. Along with Jen, he co-hosts CPA Canada's podcast series "CPA Success Podcast." He works with real businesses experimenting with theories and best practices to share his experiences and stories with others of what works, what doesn't, and what was learned. He is the author of The Illiterate Executive: An Executive's Handbook for Mastering Financial Acumen. Jen is a dynamic financial professional with over 25 years of leadership experience in public practice, academia and industry. Jen is the co-host of CPA Canada's podcast series "CPA Success Podcast." Jen brings to the classroom a broad skill set and experience in all key facets of an organization including operations management, strategic planning, business development, finance, accounting, investor relations, human resources, and project management. Jen has a passion for making finance more attainable, whether it's working to articulate strategy in a financial context, bringing clarity to financial communication or teaching accounting to university students. Jen's career epitomizes the diverse experiences and roles that CPAs play in industry – from financial to operational leadership.